What's My 2023 Tax Bracket?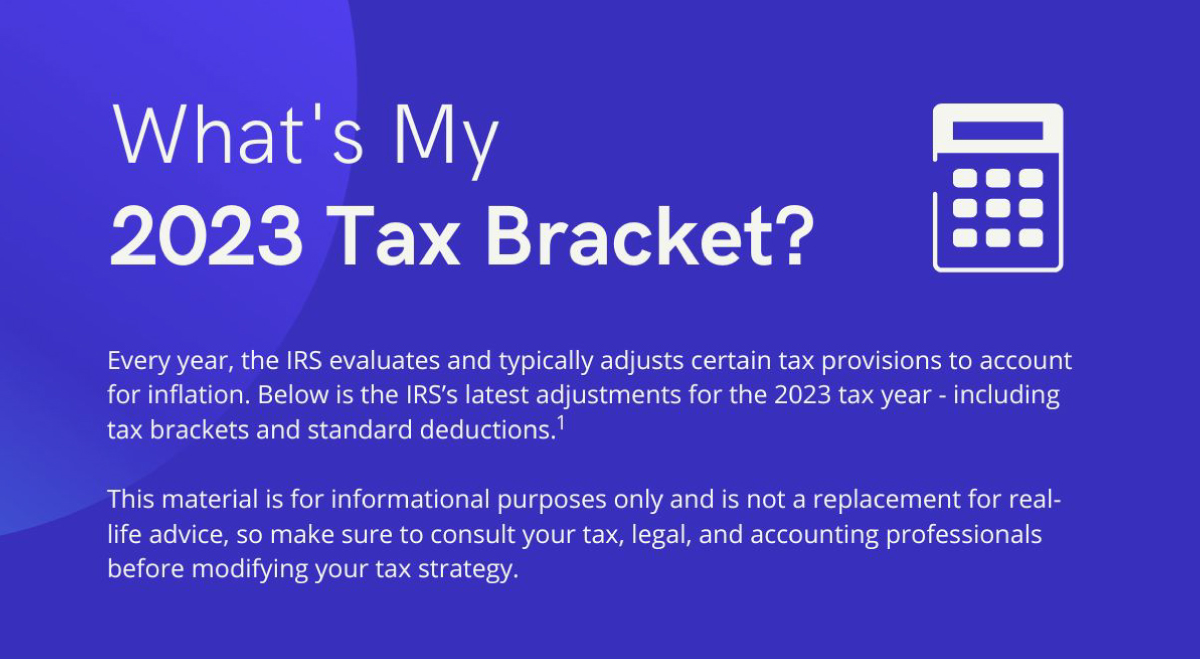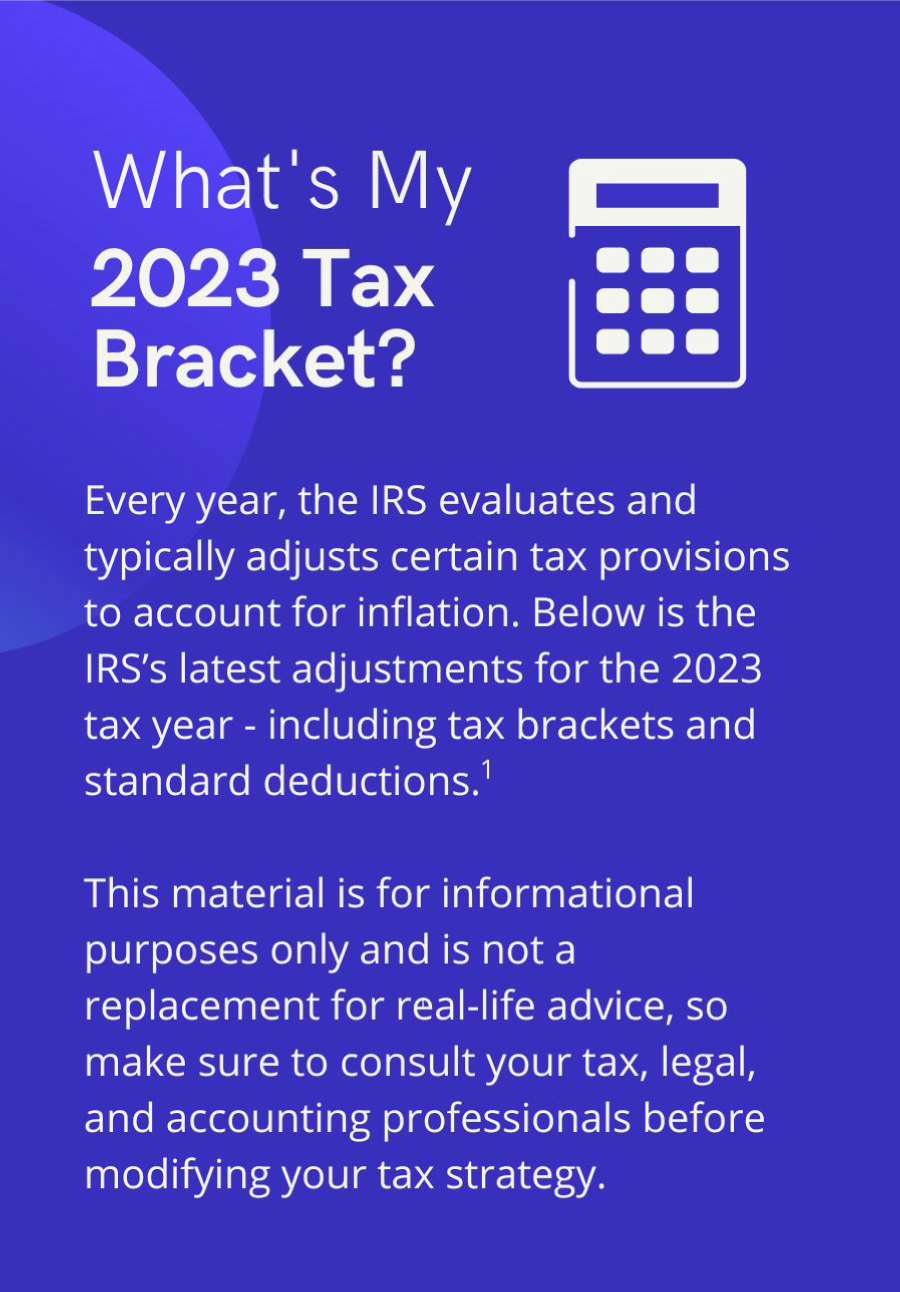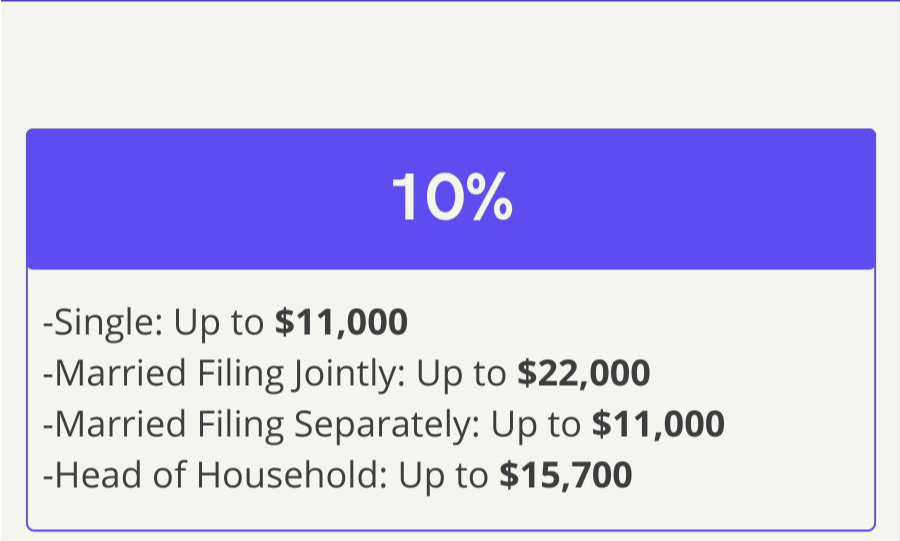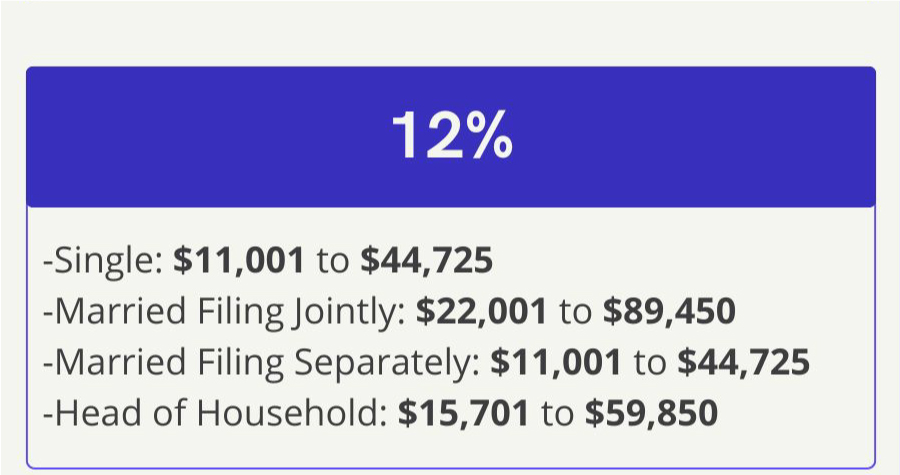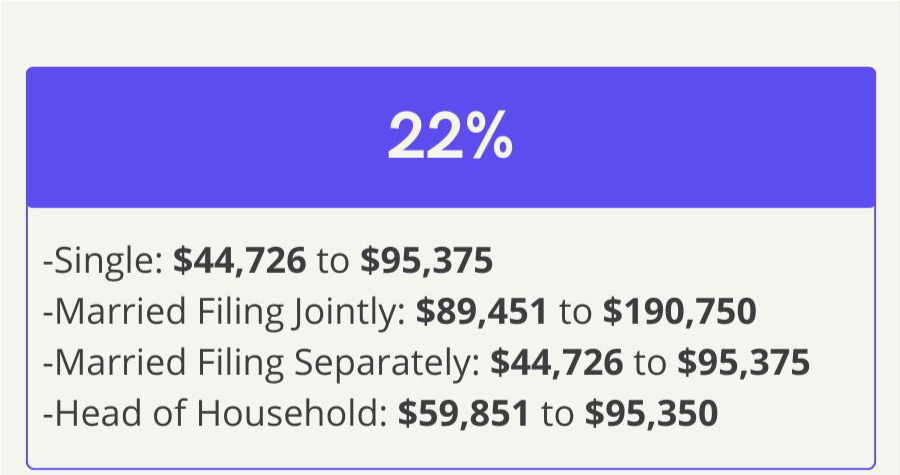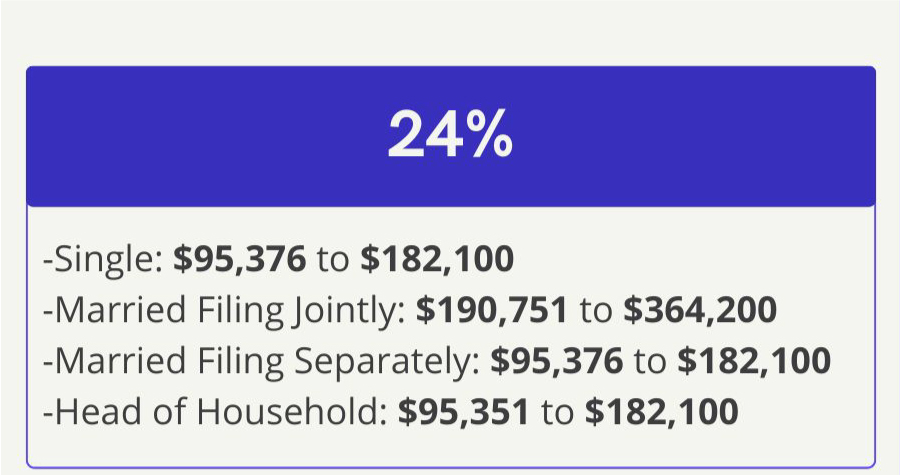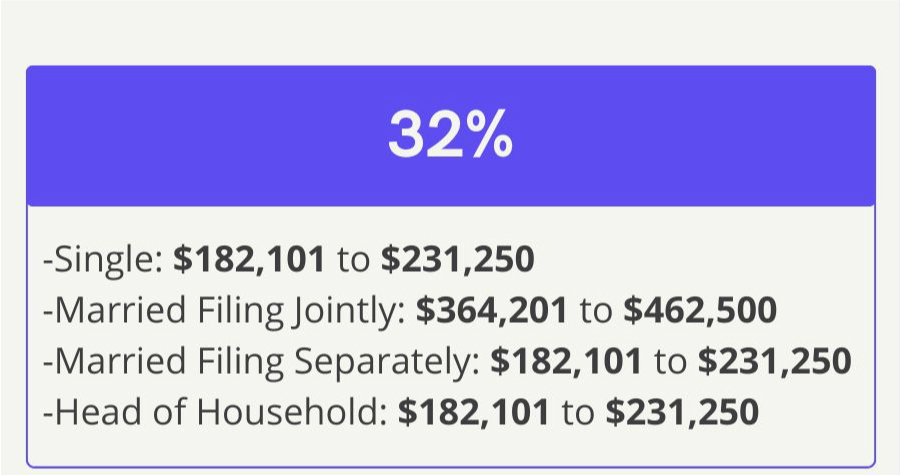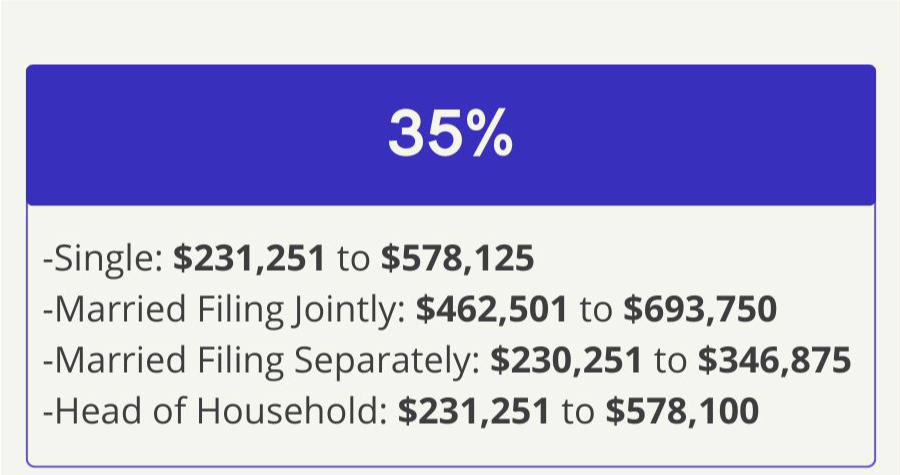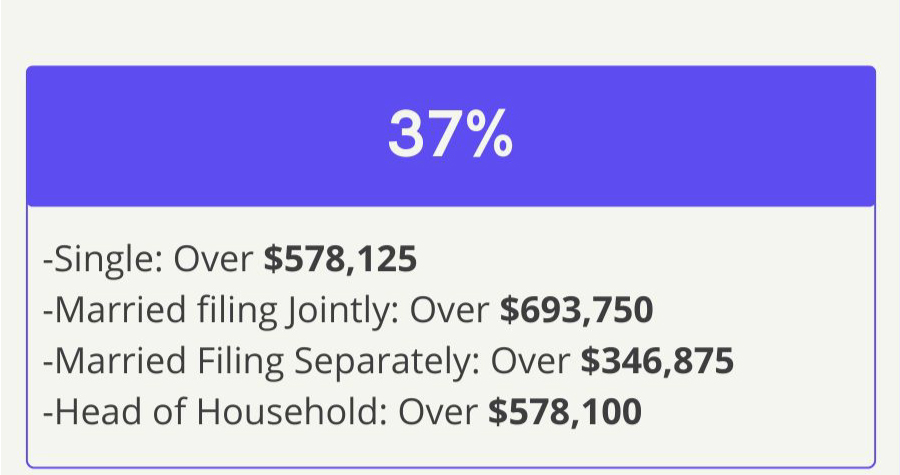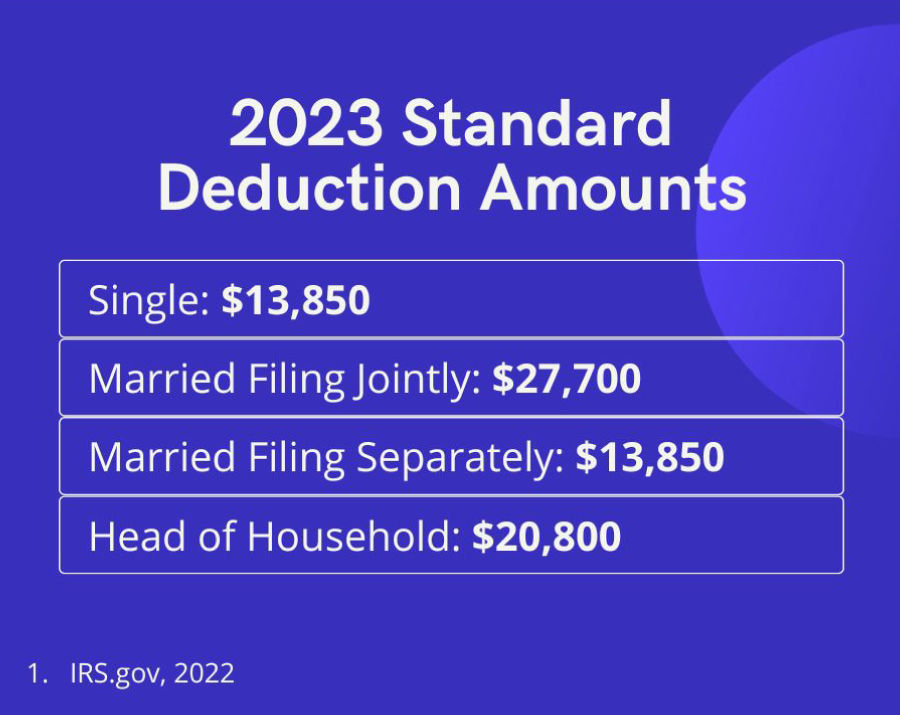 Related Content
As a small business owner, you're used to having to rely on yourself for everything from retirement planning to health insurance. Saving for your children's college fund is no different. It may seem like a daunting task, yet there are strategies you can use to help fund your children's education.
Key uses for life insurance and the difference between whole life and term
You know your company inside and out. But do you know how much it's actually worth on the open market?