What's My 2023 Tax Bracket?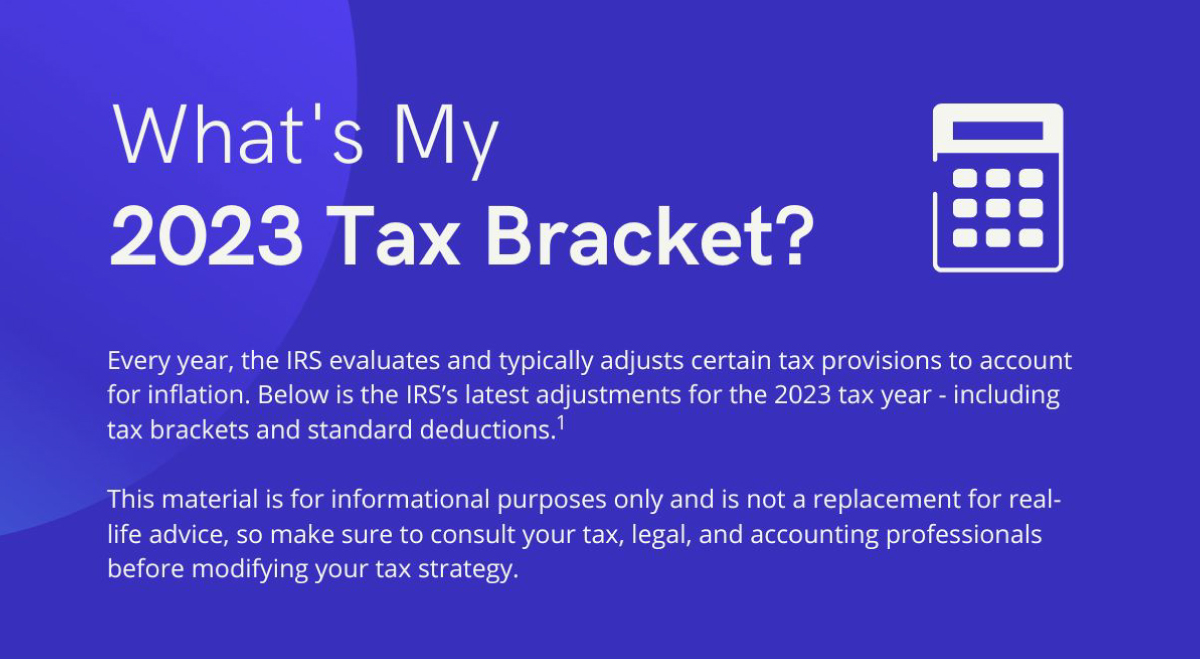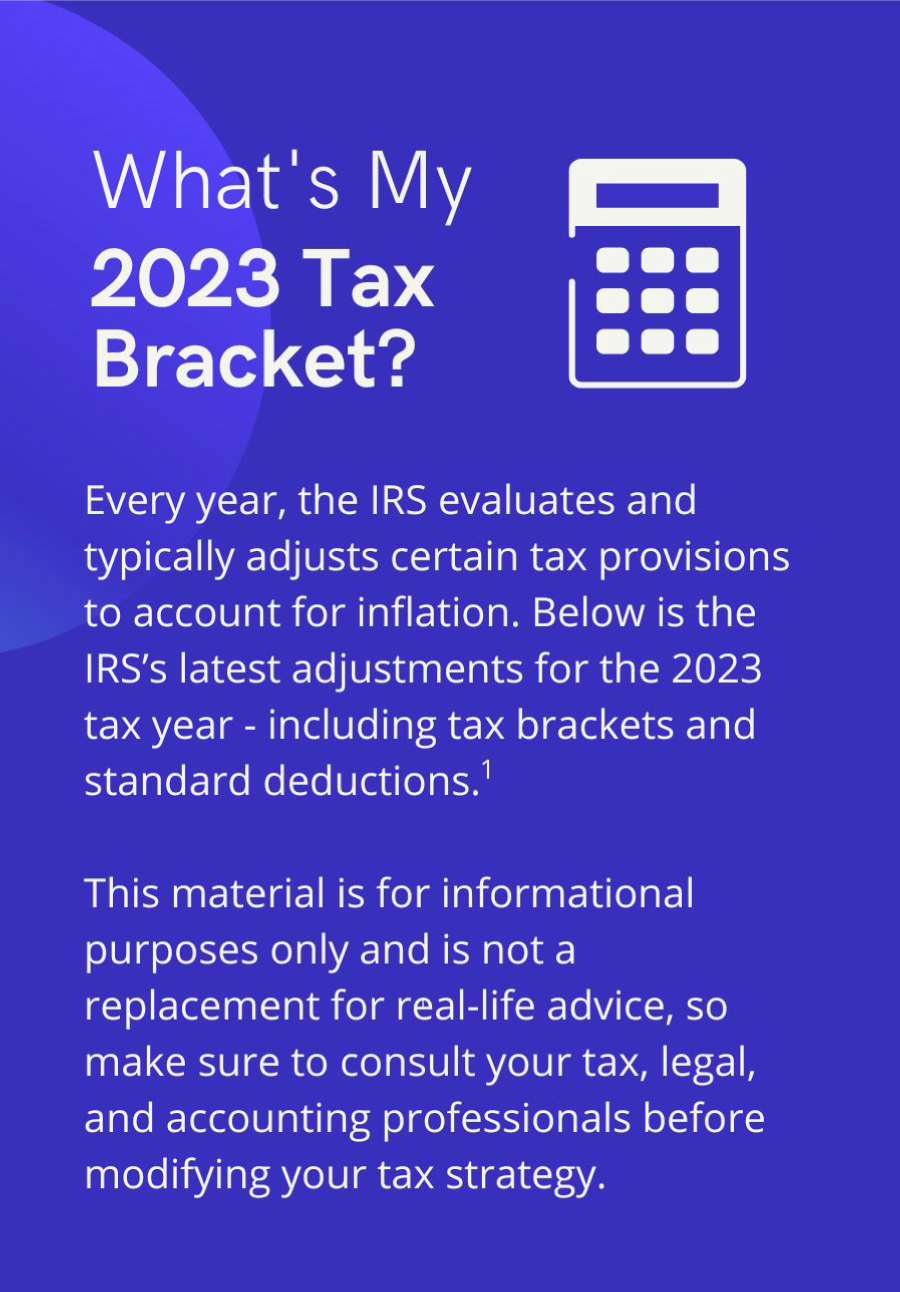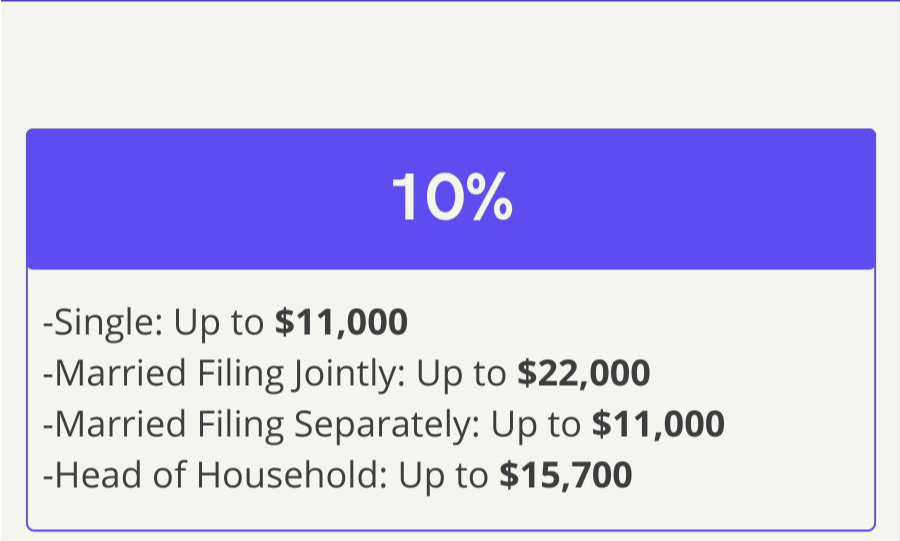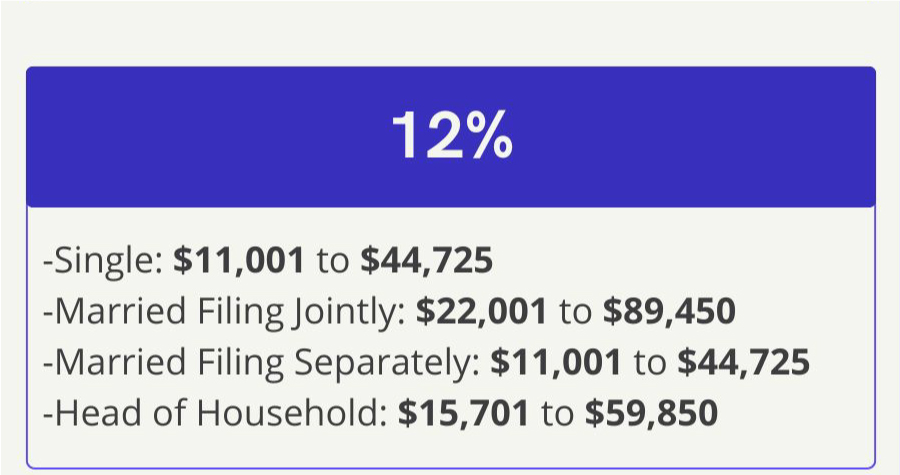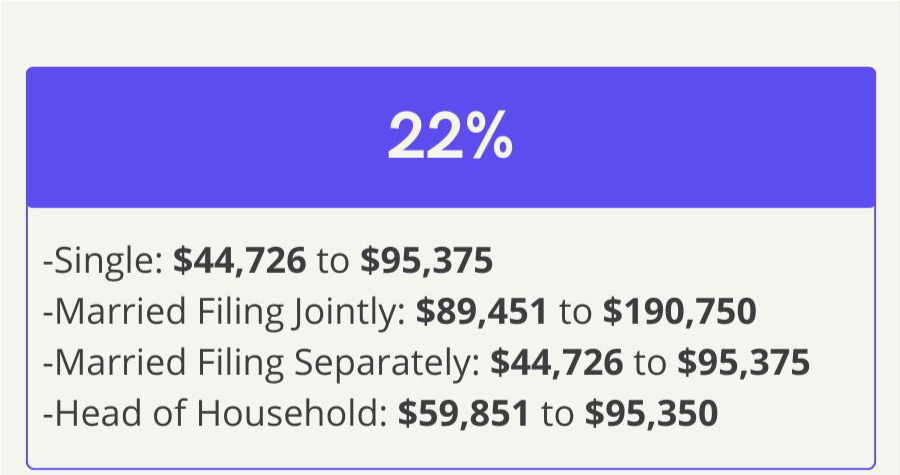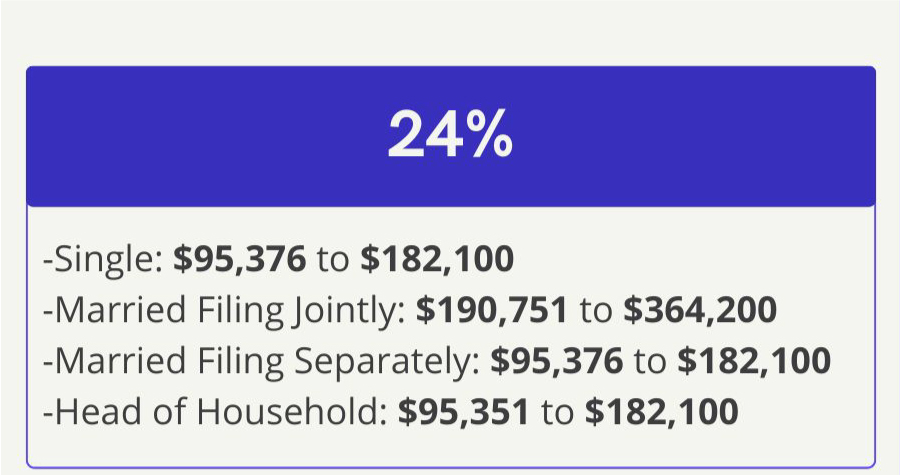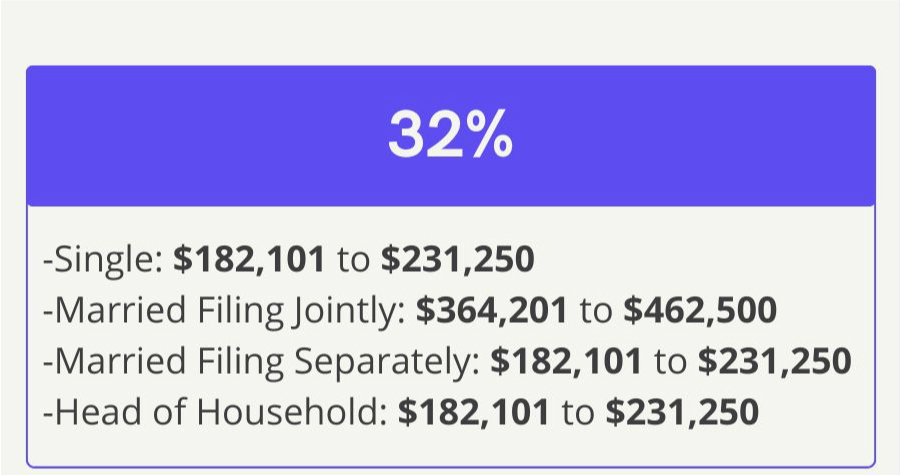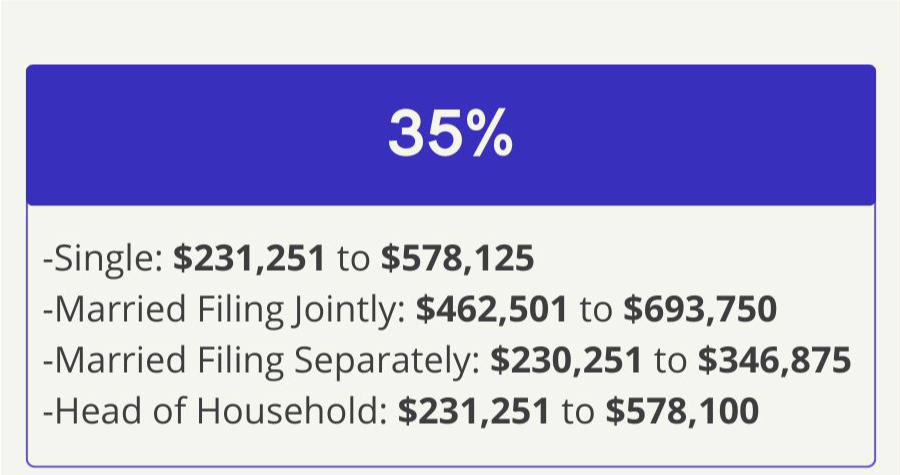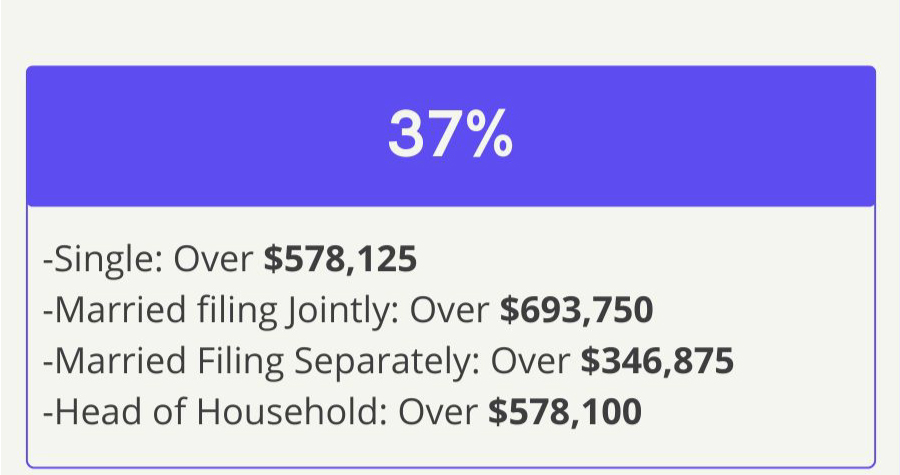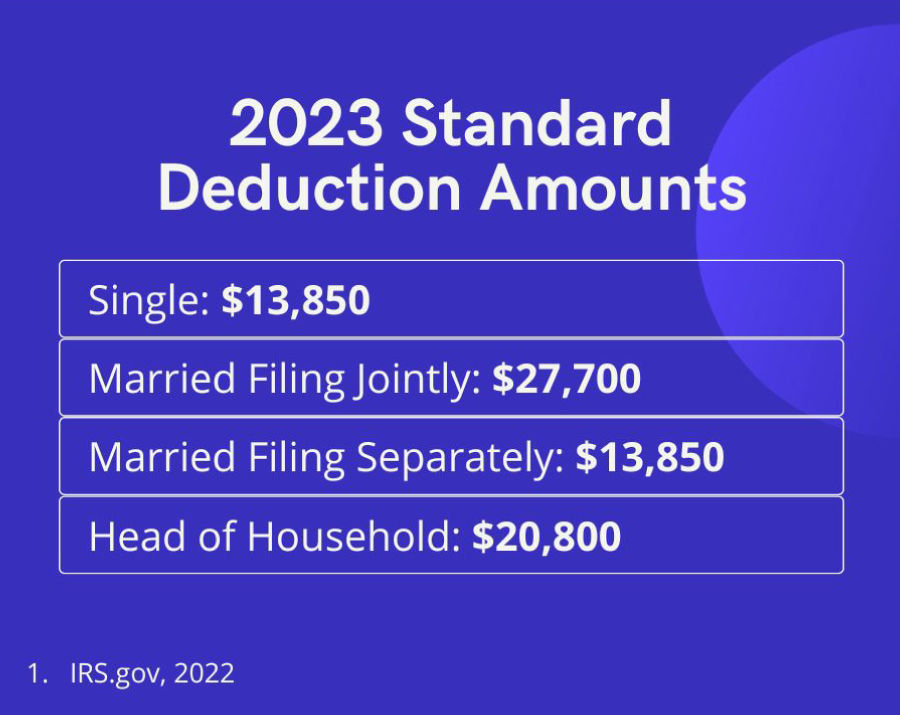 Related Content
Longer, healthier living can put greater stress on retirement assets; the bucket approach may be one answer.
Tulips were the first, but they won't be the last. What forms a "bubble" and what causes them to burst?
The chances of needing long-term care, its cost, and strategies for covering that cost.